Dr. Sharone Gilbert is a Licensed Psychologist Pediatric Neuropsychologist with private practices in Manhattan and Long Island. She completed her undergraduate training at Brown University and obtained her doctoral degree at Yeshiva University. Dr. Gilbert completed her predoctoral internship and post-doctoral fellowship at the Rusk Institute for Rehabilitation Medicine at the NYU Langone Medical Center in New York. In addition to her center-based work, Dr. Gilbert has worked as a consulting neurospsychologist to neurologists, psychiatrists and pediatricians in Manhattan and in Long Island. Dr. Gilbert has participated in various studies assessing the course and treatment of Attention Deficit Hyperactivity Disorder in children. She co-led NIMH funded research studies at the Mount Sinai School of Medicine and has reported on her results.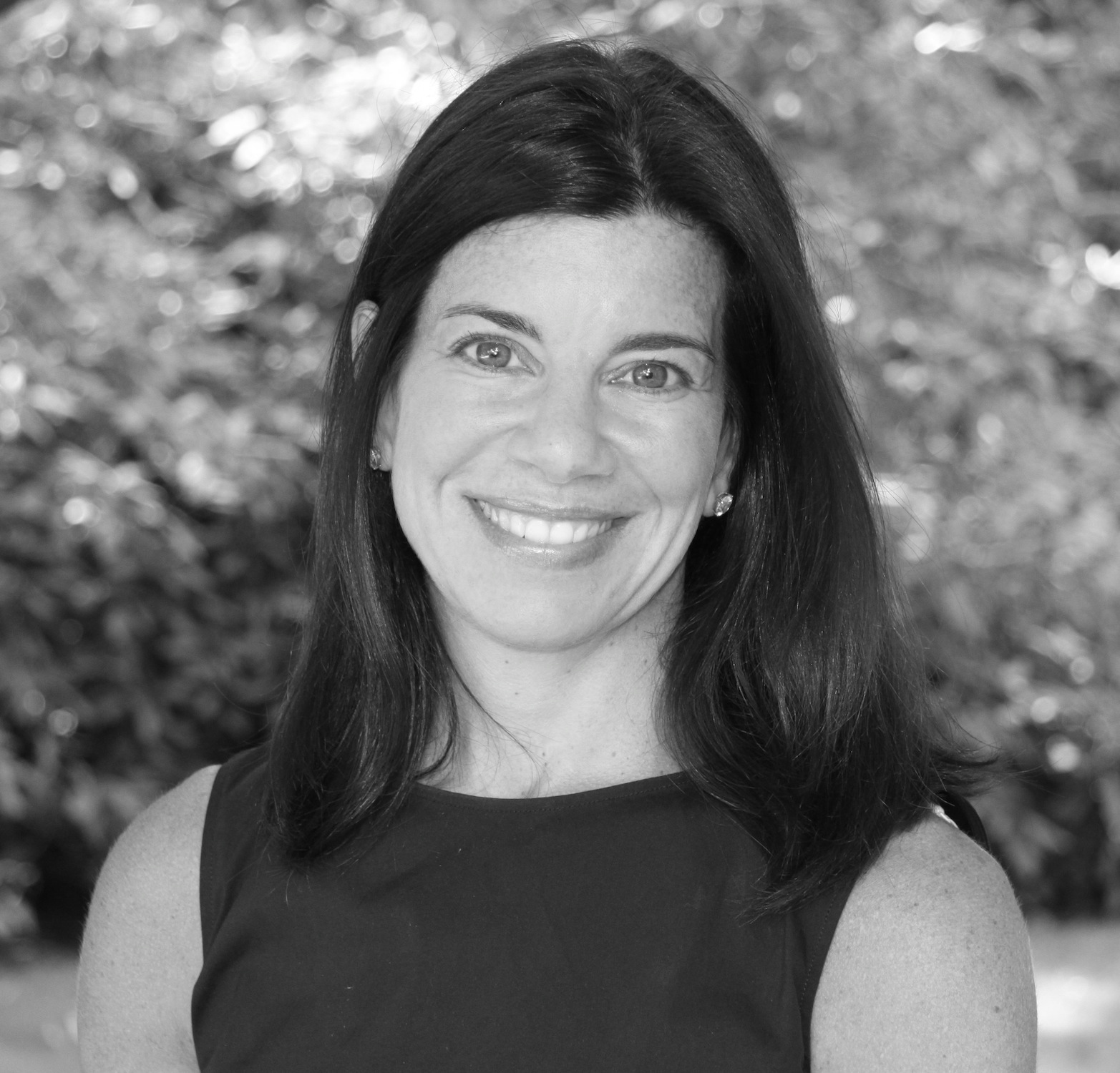 Dr. Gilbert has been in private practice for over ten years. She opened an office on Long Island in 2007 when she moved to the area with her husband and four children.
Dr. Gilbert is a member of the American Psychological Association, New York State Psychological Association, National Academy of Neuropsychology, Children and Adults with Attention Deficit and a consultant for the North Shore Child and Family Guidance Center.